OUR MISSION
Since 1989, LM Construction's main goal has been to not meet schedules, but to outperform schedules with superior work. Throughout Ohio, West Virginia, and Pennsylvania, our reputation confirms this goal is consistently met. By offering a wide range of sevices in exterior and interior construction, we are able to serve our customers' needs from start to finish.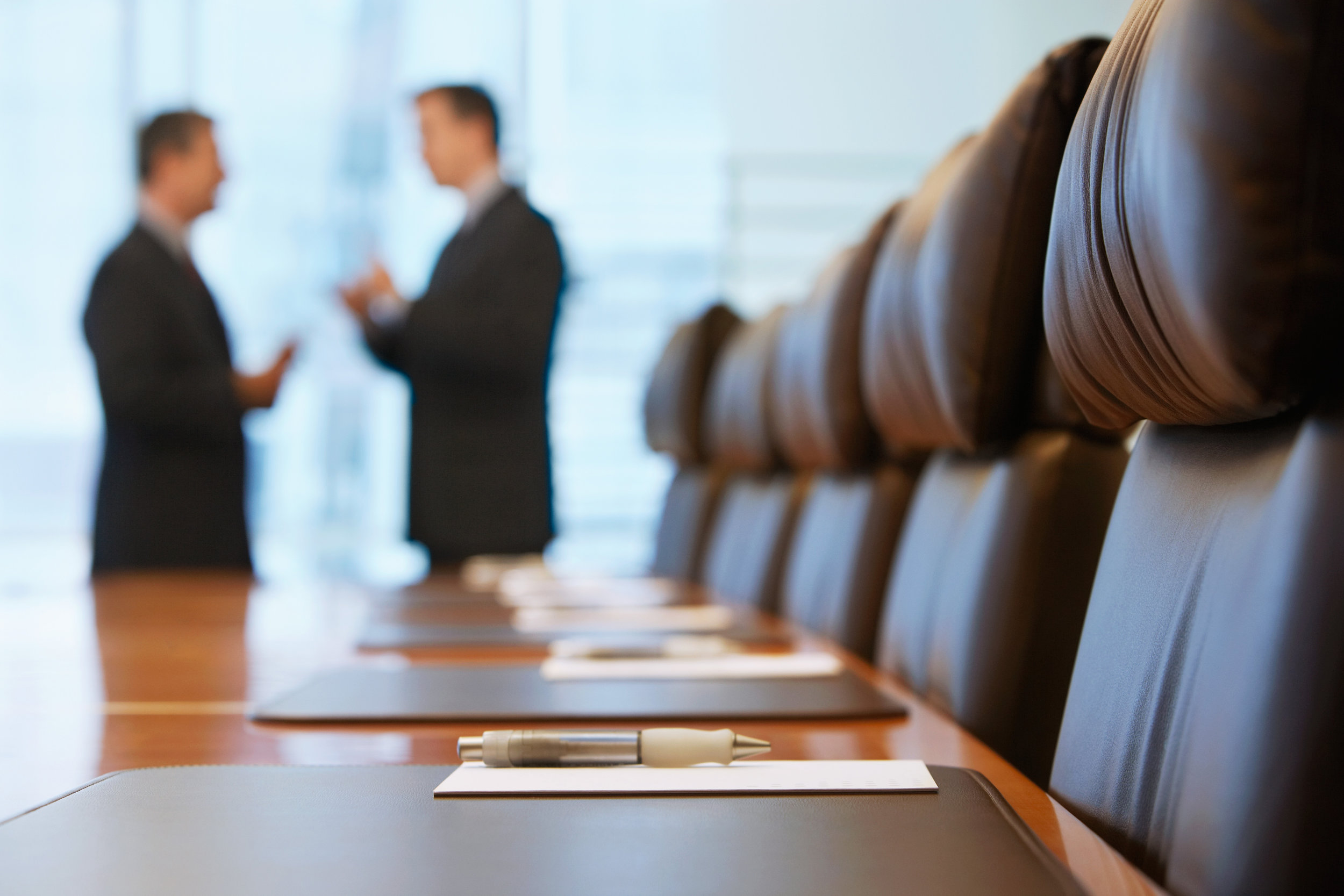 LM Construction is a proud member of the Better Business Bureau, the Builders Association, the Ohio Valley Construction Employers Council, the Construction Employers Association, and the Belmont County Safety Council.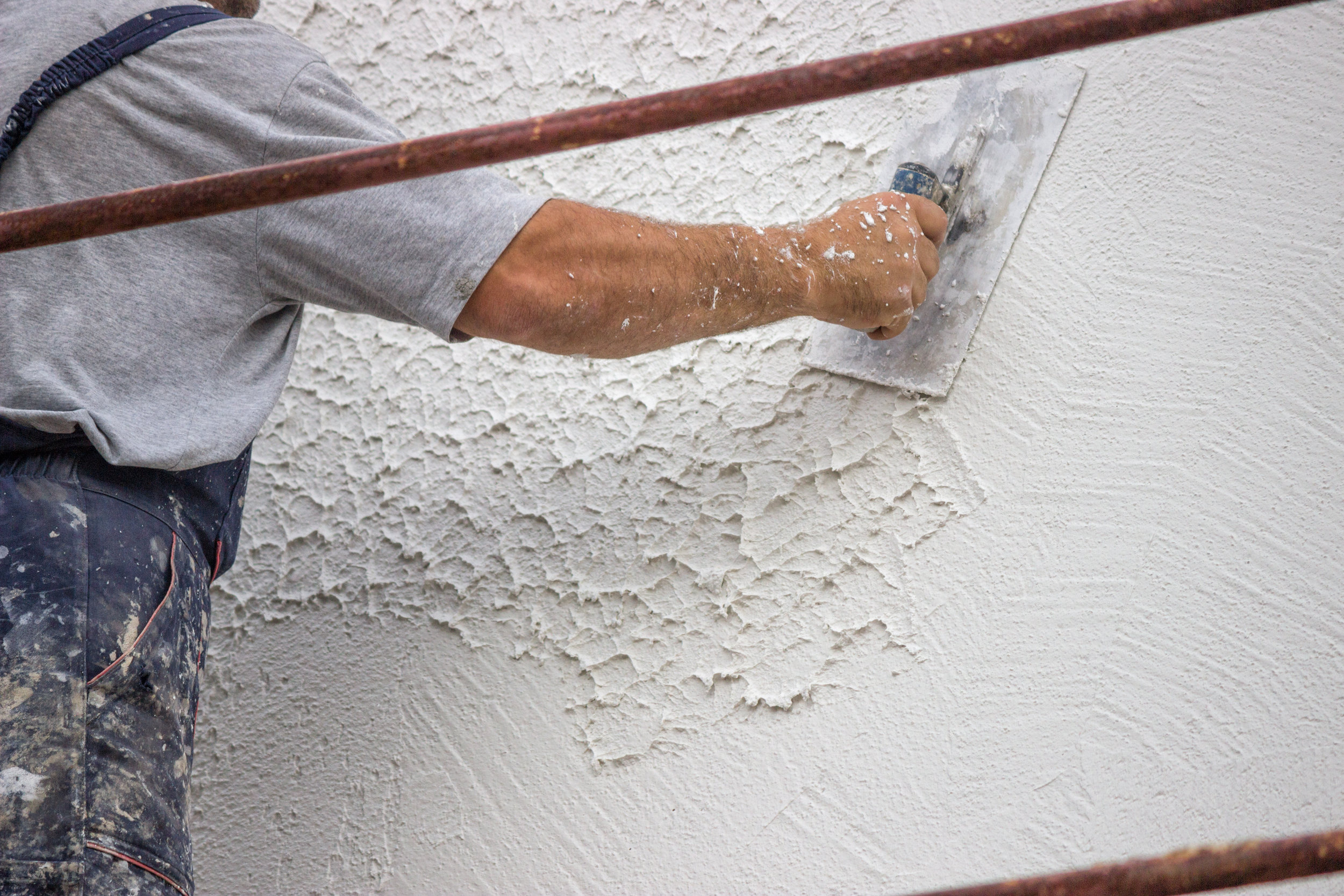 We care about our employees and the work they do. All 120+ of our union tradesmen are certified in their field. Many of these skilled tradesmen have individual experience of over a quarter of a century.
We take pride in the fact that we have a Zero Tolerance Drug and Safety Policy. Although our main goal is to complete all projects with superior work, a safe and drug-free workplace is priority number one.
Campaign Recognition Award
Presented by the United Way of the Upper Ohio Valley
 
Certificate of Recognition for Dedication and Leadership
Presented by The Meadows Racetrack and Casino
 
Plaque of Honor for Aultman Hospital as being recognized as one of the top projects in Northern and Central Ohio. Presented by Construction Communications
The Community Improvement Award
Presented by the St.Clairsville Area Chamber of Commerce
 
Outstanding Safety Performance Award
Presented by the Ohio Bureau of Workers' Compensation
 
Excellence in Service for Northwest High School
Presented by Knoch Corporation